Introducing my newest kit,
A Little Flakey
. Loaded with hand-stitched felt pieces and a touch of glitter, this fun kit is perfect for showcasing all your winter photos! And just in time for me, since we just got about 10 inches of snow here. This kit is 25% off through midnight CST Monday.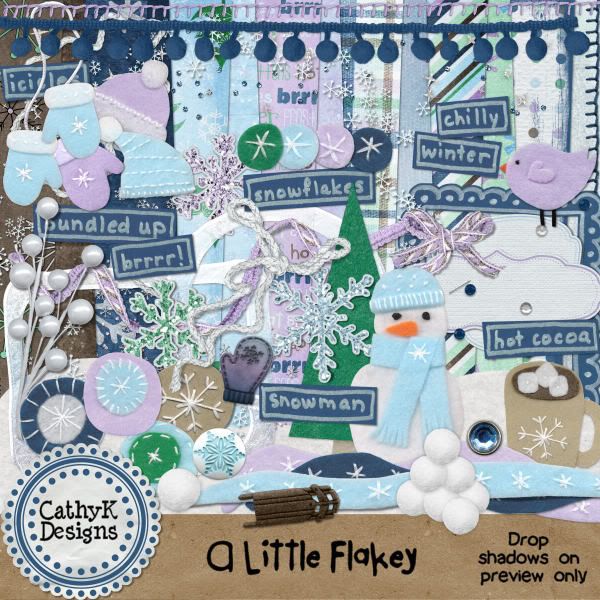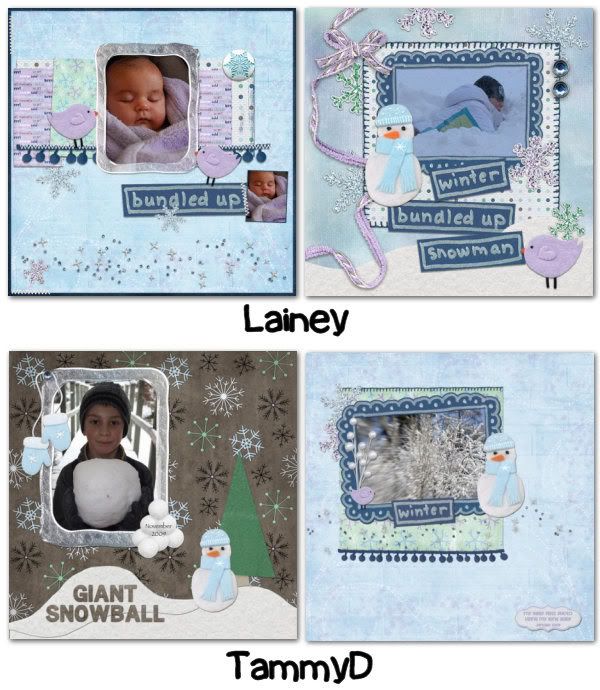 I made a quickpage for you from my new kit. I hope you like it.
Click the image to download, or download
here
.
Enjoy, and have a great week!
Cathy