Enjoy a Terrific Tuesday Sale at SBE

One Day Only - Tuesday, July 24th
My Spring is in the Air Products have now been moved into my SBE store. The Bundle is on sale for 35% off today only. The individual products, however, are not included in this sale since they are new releases.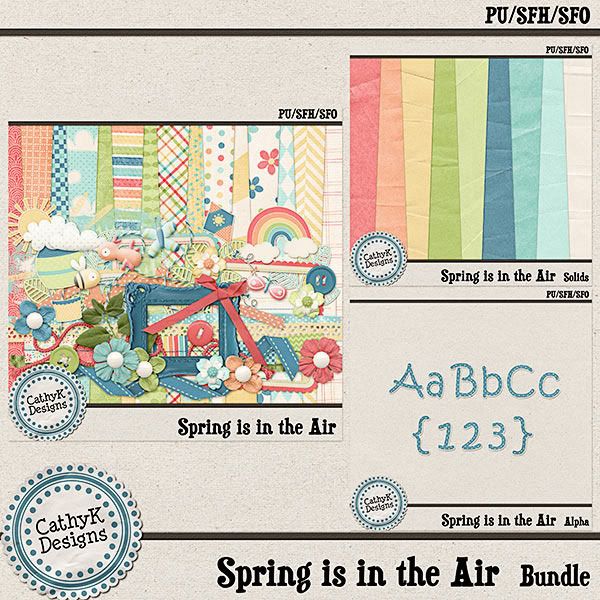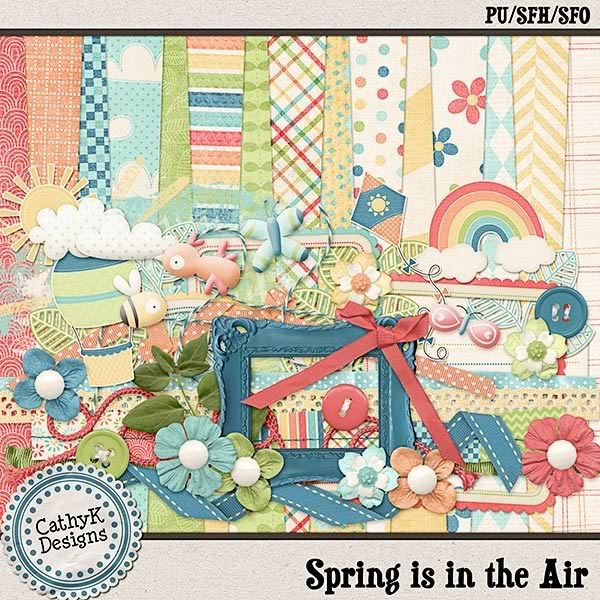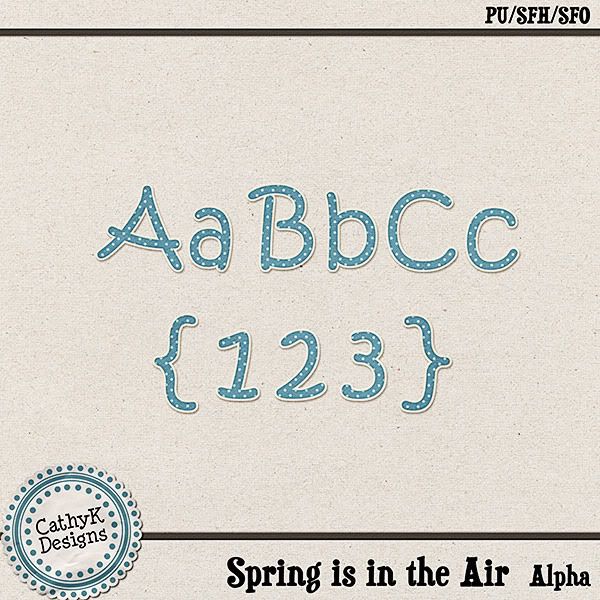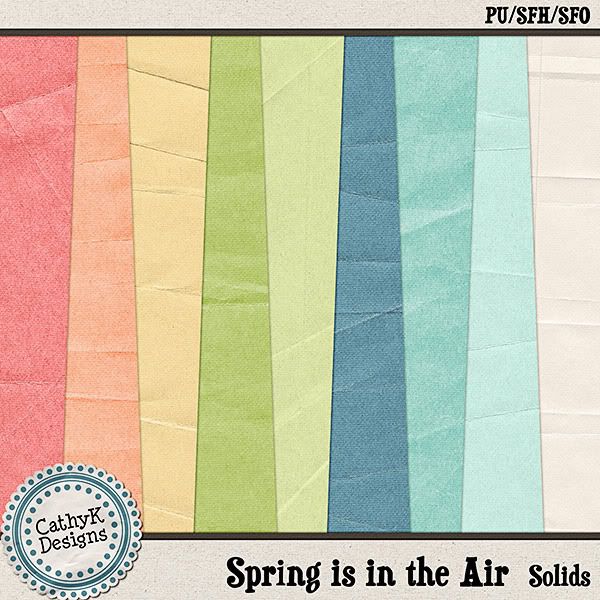 I have a set of free coordinating word strips for you.
Thanks for looking, and have a great day!