Head on over to my store TODAY to get 40% off!
~ad created with
Spook Fest Page Set
by Cathy Krenek
October Freaky Fridays at SBE
~every Friday in October~
Most items 40% off*
*excludes Gift Certificates, CD Burns, UBI, Designer Resources, and all items regularly priced $2 or less
I Love Reading
was released this week. Look for a spooky new release on Sunday and a Facebook Hop free mini kit on Monday!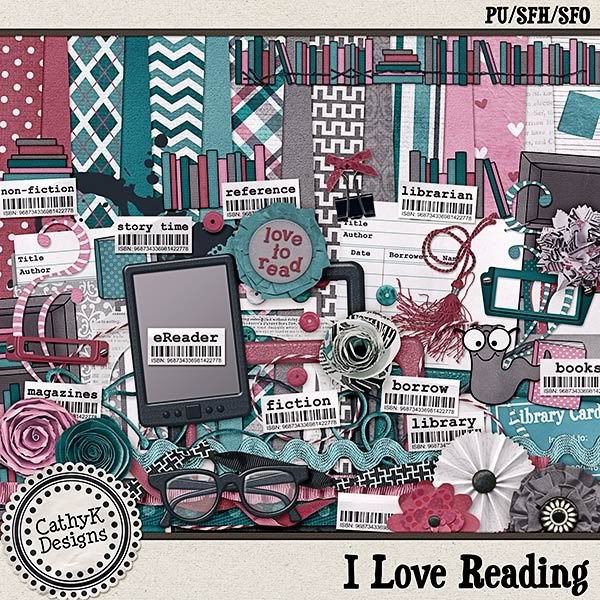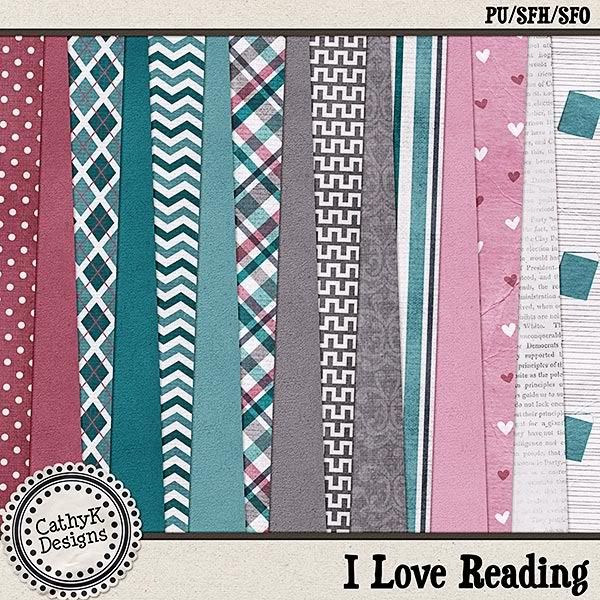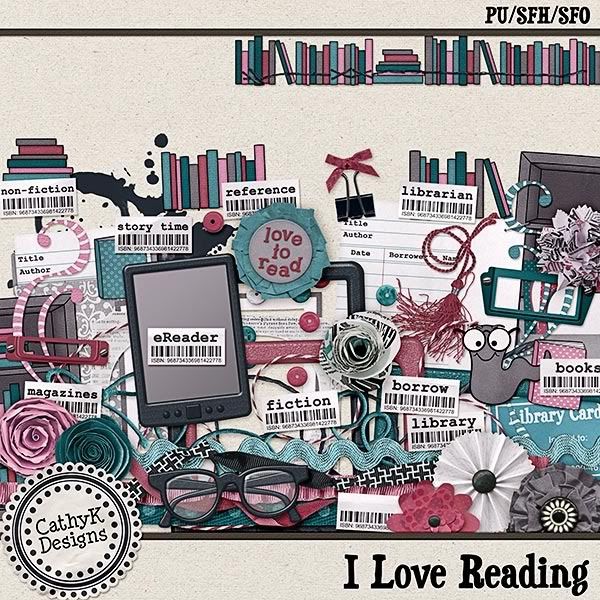 Thanks for looking, and have a great day!!
Cathy