Happy Friday! I hope you're staying warm wherever you are. It was -9F here when I got up this morning - that's just TOO cold!
New in my GingerScraps store today is Little Miss, the sweet and sassy collab I did with Luv Ewe Designs. It is 25% off through 2/26.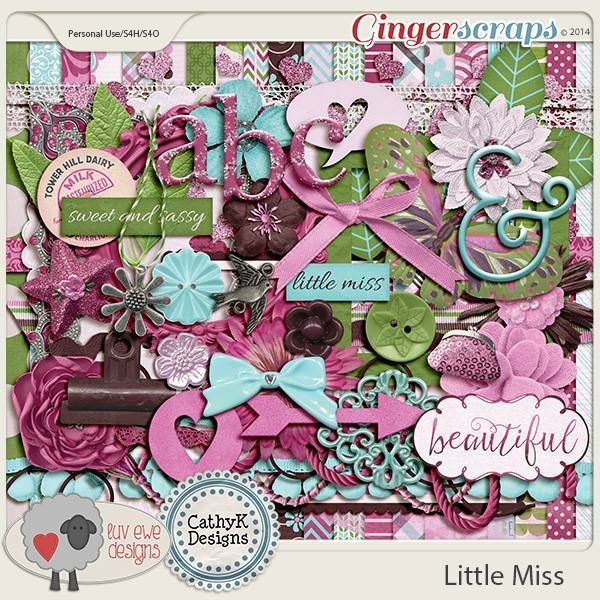 Today is the LAST DAY of the GGI sale at Gotta Pixel and the Bake Sale at GingerScraps!
The bold, happy colors in my
Way To Go collection
make it perfect for celebrating all kinds of achievements. Each pack is just $1 through February 20, or get all 4 in a convenient bundle for $4.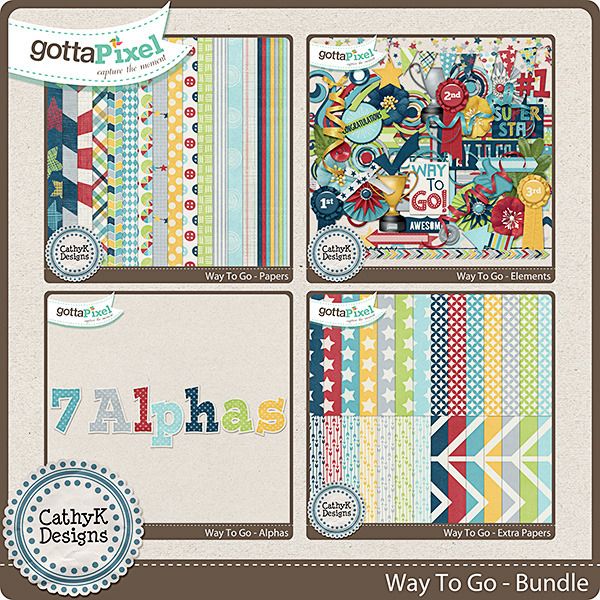 Get 3 spring kits each for a dollar through February 20 at GingerScraps and Gotta Pixel.
Lucky One Kit GingerScraps | Gotta Pixel
Spring is in the Air Kit
GingerScraps | Gotta Pixel
Lucky Go Happy Kit
GingerScraps | Gotta Pixel
Stay warm, and have a wonderful weekend!
Cathy