I hope everyone who celebrates Thanksgiving had a wonderful day yesterday! Today is a great day to sit back and do some online shopping and find some great deals. I have sales going on in both my stores this weekend.
MY
SBE store
is now 40% off (UBuildIt items not included) from Friday, Nov. 25 through Monday, Nov. 28. I also have several doorbusters for either $1 or $2. My UBuildIt Farmer's Market products are still available for just $1 each. I unpacked my DSD Grab Bag and have included each product as a $1 doorbuster item this weekend, so you have another chance to get them at a discount if you missed the grab bag.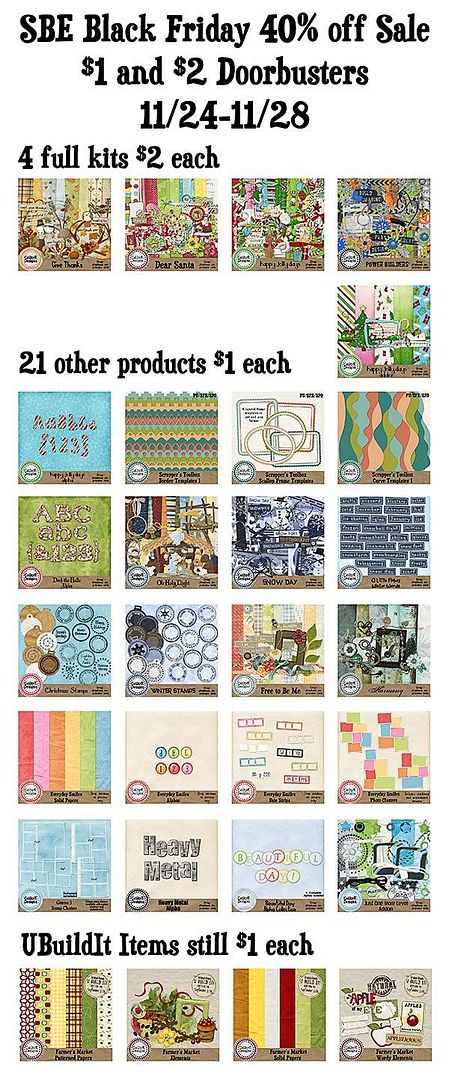 Here are my DSD Grab Bag Products available this weekend for $ each: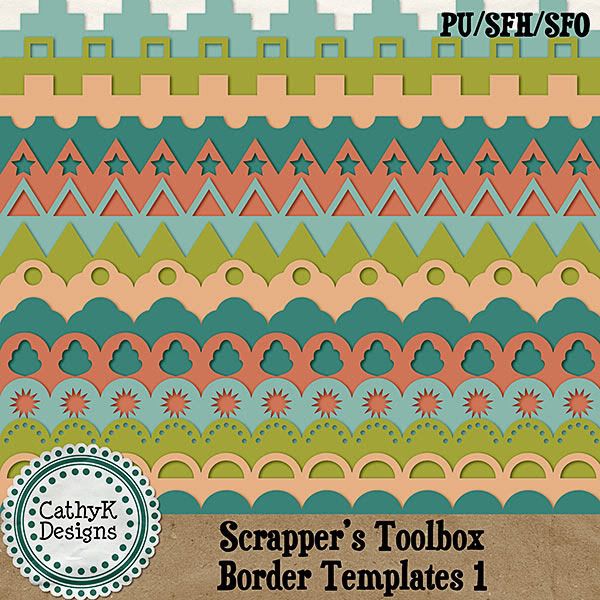 FPD is having a progressive sale this weekend. Check out my
FPD store
today to find the greatest discounts. Discounts are 40% off Friday, 30% off Saturday, and 20% off Sunday.
Also, time is running out on my $3 November
grab bag
, which will be unpacked and added to my store at full price on December 1.
I also wanted to show you a charity collab I participated in along with 30 other designers to honor sweet little Tyler.
Tyler is a special little boy who has grown his angel wings, but still touches so many hearts. Please help us support Tyler Burdick's family as they begin their journey of healing and remembrance. You can read his story here. The kit is available in the store here.
I hope you all have a great time shopping this weekend!
Cathy