Both my
FPD
and
SBE
stores are now 40% off, and I have grab bags for sale at both as well.
MY
SBE store
is now 40% off (UBuildIt items and grab bags not included) from Friday, Nov. 4 through Saturday, Nov. 5. My
DSD Grab Bag
is now available. There are 3 versatile tools for scrappers in this bag for just $2. You'll have to hurry, though, because this bag is ONLY available 11/4 and 11/5! You can see full previews of the contents at the end of this blog post. Hurry on over to pick up this grab bag and find some other great deals! Also, Be sure to head to the
forum
for a quickpage scavenger hunt.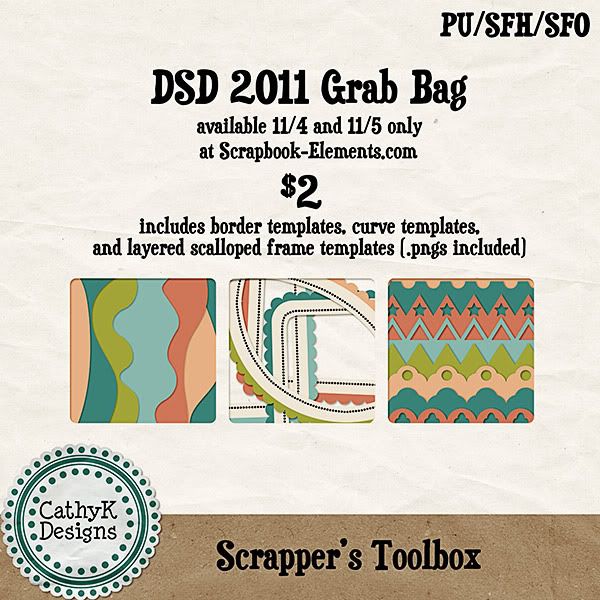 My
FPD store
is 40% off (except grab bag)
from Friday, Nov. 4 through Monday, Nov.7. Be sure to check out my November Grab Bag while you're there (see my previous blog post for a full reveal).
Also, be sure to check out the
FPD forum
for all of our fun DSD sales and activities this weekend.
And, here is the reveal of my DSD Grab Bag.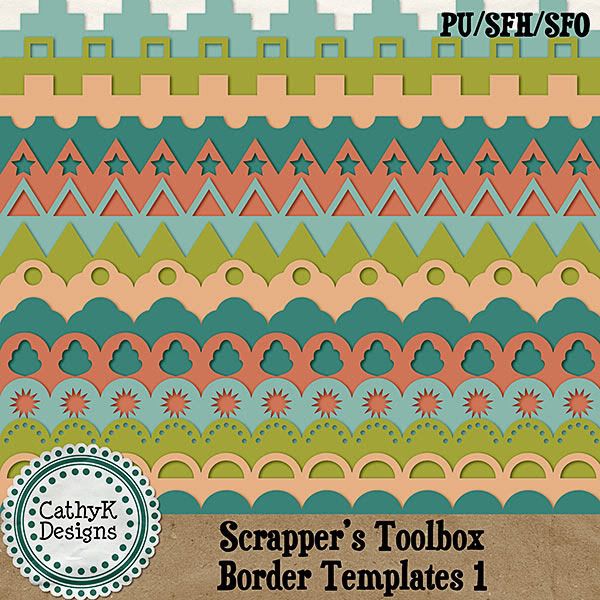 Hope you all have a great time celebrating DSD!
Cathy