Happy April! Is it Spring yet where you are? The weather here is still on a major roller coaster ride. It could be 60 one day and snowing 4 inches the next - just crazy!
I have the following full kits in the
Bake Sale
this month. Each kit is just $1 April 1-5.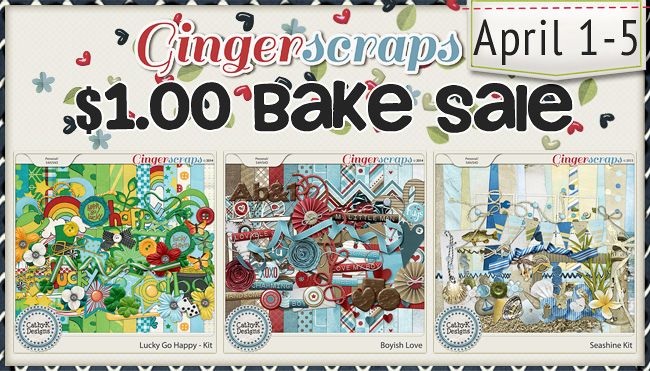 Lucky Go Happy
Boyish Love
Seashine
The colors in this month's GingerScraps Buffet are so pretty and springy. Here is my collection, Spring Fling. Everything in this collection is 50% off April 1-5, that's $2 for the kit and $1 each for the addons.
Kit
Papers
Elements
Watercolor Papers
Alphas
Extra Papers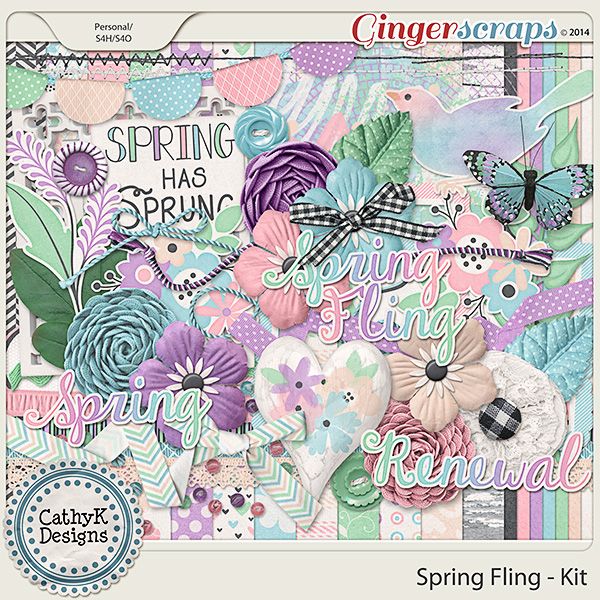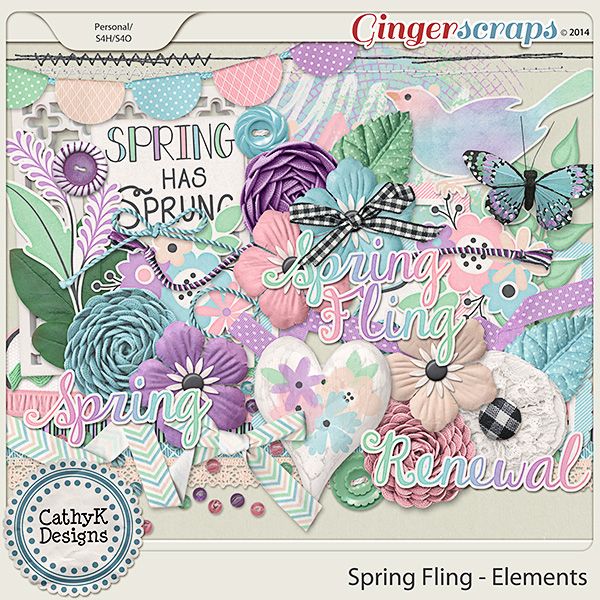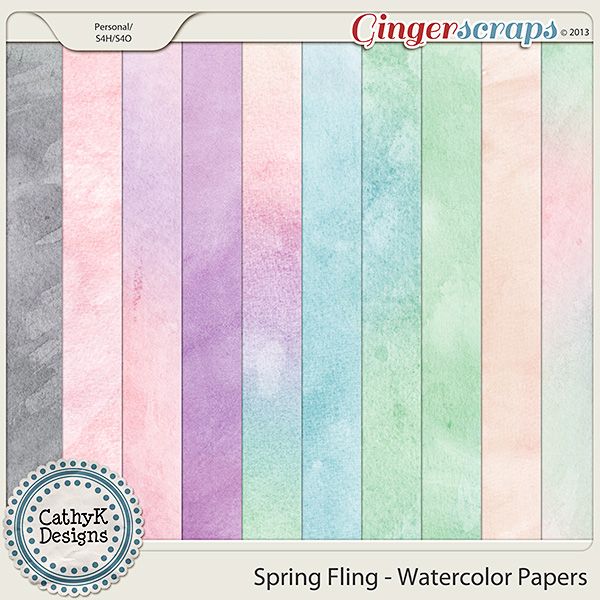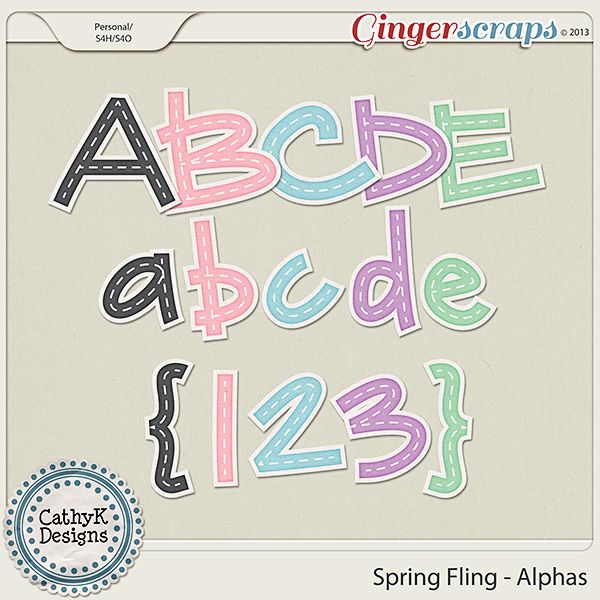 My Daily Download collab with Created By Jill,
It's all Good
,
is now in my store, and will be 25% off through April 30.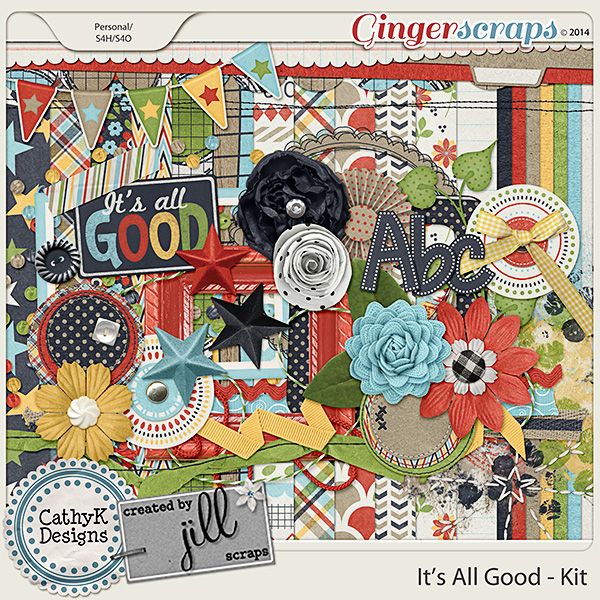 If you like challenges, be sure to check out the Daily Download Challenge at GingerScraps this month. The challenge is to create a layout with It's All Good. You'll get to scrap a wonderful layout, make Jill and I super-happy by sharing your layout with us, and help earn a free collab kit!
If you complete 10 challenges this month, you will receive the Spring Ahead collab free! And, to make it even better, challenges can now carry over from one month to the next. So, you receive the collab for the month you finish your 10th challenge. There are so many great challenges to choose from - check out the challenge forum today.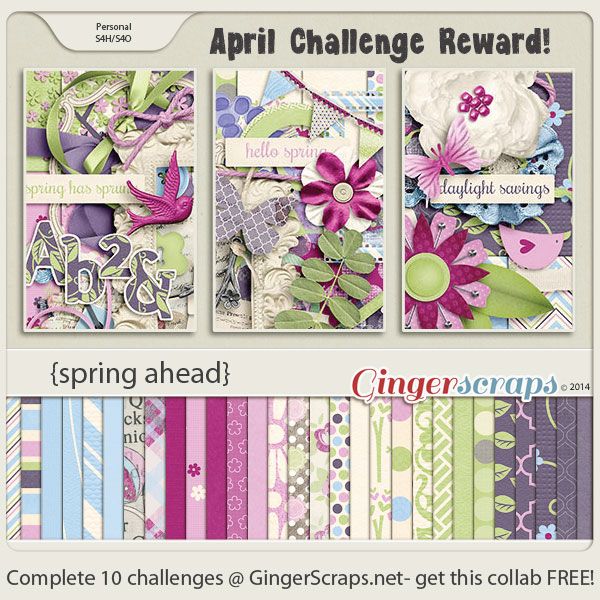 Remember, when you spend $10 in the store, you get another great collab, Rainy Days, free!
Thanks for looking, and have a wonderful weekend!
Cathy