It's time for a Gotta Pixel Blog Hop! Hop to all the stops and end up with the fabulous collab you see below. Before you hop to the next stop be sure to check out my previous 2 posts for more freebies and a great contest you can enter through Thursday. Note that I'm posting just a little bit early, so be patient if you find stops that aren't active yet.
Click the image below or here to download my part. Then click on the Hop Ahead image to move on to the next stop.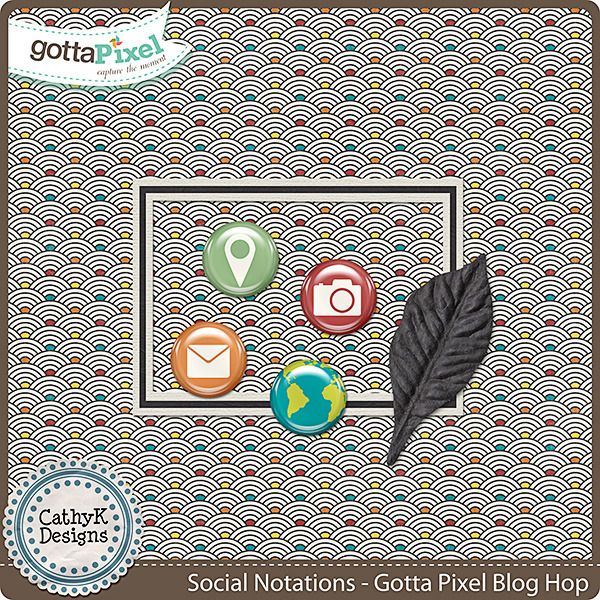 Here is the complete list of blog hops for your convenience. You can also find this list at Gotta Pixel.
Gotta Pixel
Angelclaud ArtRoom
Aprilisa Designs
B2N2 Scraps
Bekah E Designs
CathyK Designs
ChrissyW
Connie Prince
Indigo Designs
Kathryn Estry
Kristmess
Lara's Digi World
Lindsay Jane Designs
LissyKay
Luv Ewe Designs
Mandy King
Meagan's Creations
Pixelily Designs
Ponytails Designs
PrelestnayaP Design
Seatrout Scraps
Silvia Romeo
Valentina's Creations
Word Art World